Baby number 2 is on the way!
Yes I have been absent from my blog for the past 6 weeks or so but I would like to think I have a pretty good reason. Pregnancy. Horrible first trimester food aversions and nausea. Basically the worst luck a food blogger can have, right?!?
Well I am approaching week 14 and finally starting to feel some what better. Which hopefully means all of these ideas for recipes I have had floating around in my head can become real food and recipes to share with you all!
I am so excited for our whole family to bring baby number 2 into the world. Archie is so ready to be a big brother, and Matt & I are equally has excited to see him become a big brother. Archie is already pointing to himself saying 'brother', pointing to my belly saying 'baby', at our 11 week ultra sound he flipped out at the screen yelling 'baby, baby' full of excitement, same as when he heard the heartbeat at 13 weeks. I honestly am so excited for our growing family.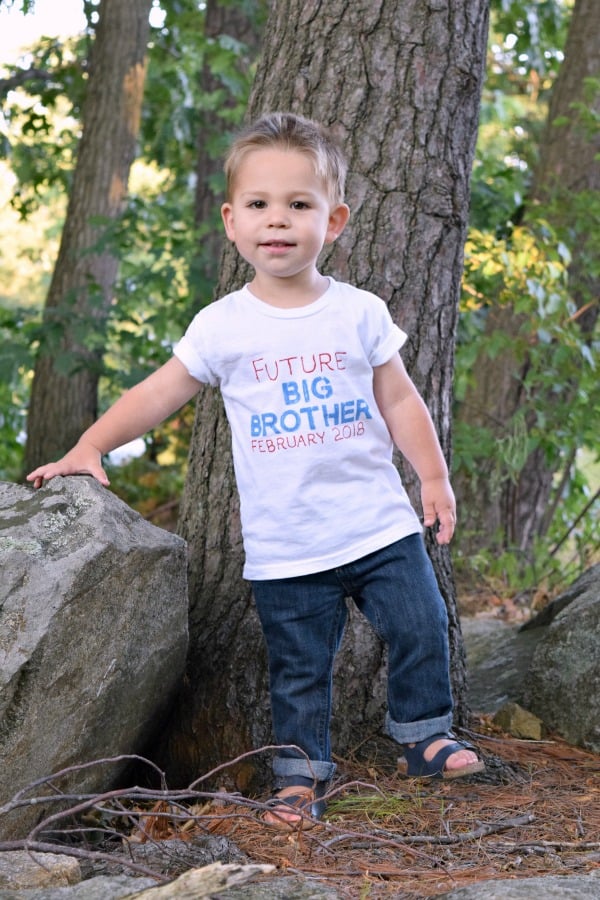 So stay tuned for recipes and family updates! (And thanks for staying loyal to The Schmidty Wife while I have been on this 'sabbatical')
Peace & Love
Lauren, The Schmidty Wife