About The Schmidty Wife
The Schmidty Wife is a food blog creating real fresh food for real fun families. The recipes are easy to make and focus on fresh ingredients that people are familiar with.
My goal is to help families maintain a healthy lifestyle by helping them make well balanced food at home that they can enjoy together.
The Schmidty Wife Blog is all about fresh family food that helps a family sit down and have a meal together.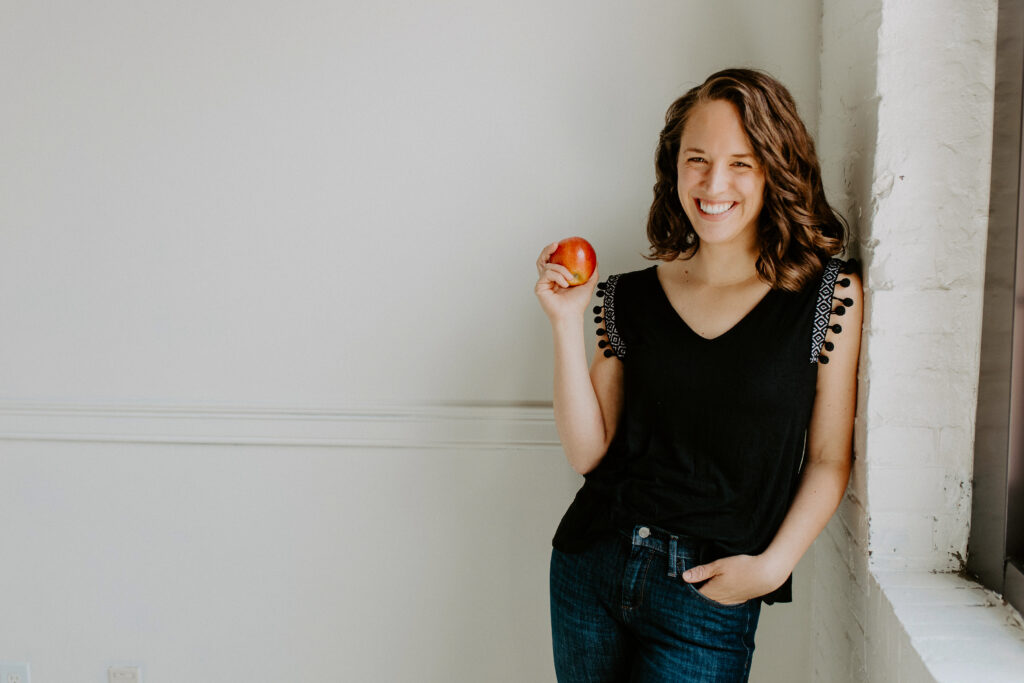 About Lauren Schmidt
Lauren is a wife, mother of two rambunctious boys, and lover of food. She lives in Stratham, NH with her family and dogs.
Lauren believes that real fresh food is the foundation to a healthy life and family. Her favorite foods include hummus, chicken noodle soup, and pizza.
When Lauren isn't cooking up something in the kitchen she loves spending time with her family outdoors, working on DIY projects, & talking to all of her plants. She is an exceptional sudoku player and loves a good margarita on a Friday night.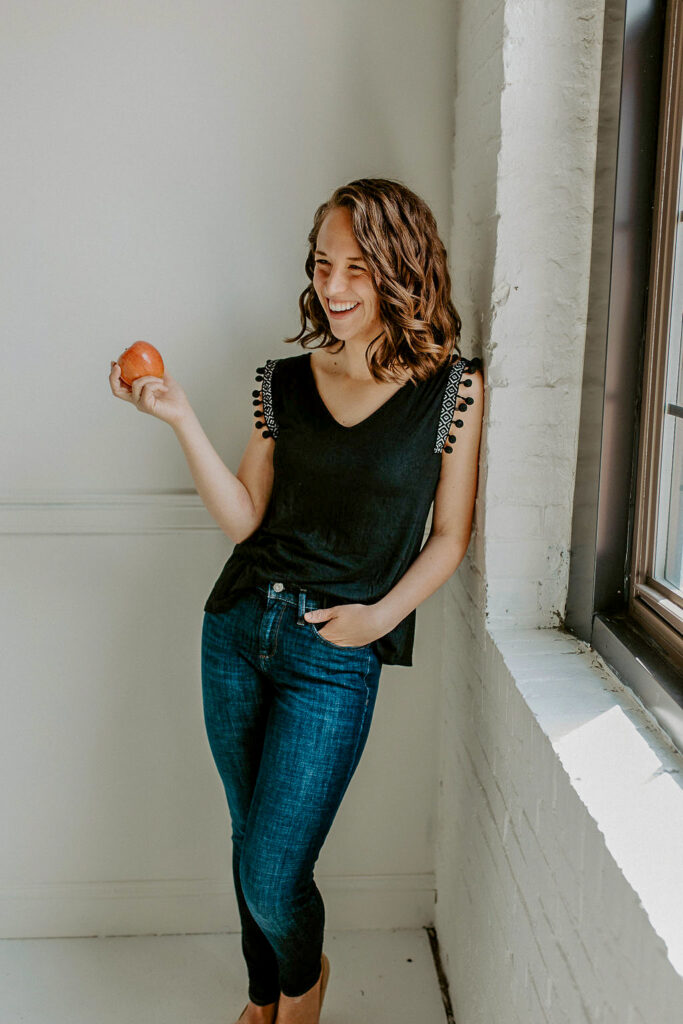 Any questions? Want to work with me? Shoot me an email! [email protected] or visit my Contact Me Page!