Please keep in mind that these links are all affiliate links. This means that I will earn a small commission if you purchase products from these links. I promise you that I recommend these products because I use and love them, find them helpful, and are from companies I trust.
Shop My Favorite Products
BEST KITCHEN GIFTS
My hands down favorite way to make a cup of coffee, i seriously could not live without this thing.
Perhaps the best way to enjoy a glass of wine ever. This aerator is not only easy to use but fun to use. Everyone who comes over to our house who uses it always adds it to their shopping list!
For the adventerous foodie in your life! This is a fun one that will benefit the whole family as everyone learns how to rool your own sushi!
Photo Credit: www.thermoworks.com
Got a meat lover? Meat Smoker? You need a good meat thermometer and thermoworks is hands down the best one I have ever used!
Not just a cookbook but learn about the elements of good cooking!
Photo Credit: boardinthekitchen.com
All the shapes here! Seriously! I got myself a flamingo because I am obbsessed with bird decor... but anything from dogs to state shapes to beer flight boards.
KITCHEN MUST HAVES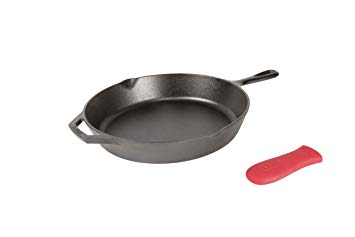 Photo Credit: www.amazon.com
A pan that will truly last forever, cast iron pans might seem intimidating at first but are a true work horse in the kitchen. Perfect for meals either in the stove top or in the oven. I use mine for making the perfect steaks, amazing chicken, frittatas, and even bread!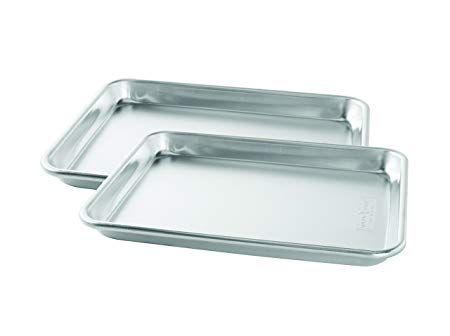 Photo Credit: www.amazon.com
The life blood of my kitchen, I use my sheet pans for everything. For quick dinners, to baking cookies, to entertaining with my sheet pan snack platters. Seriously no kitchen should be without them and these Nordic Ware pans are fantastic quality.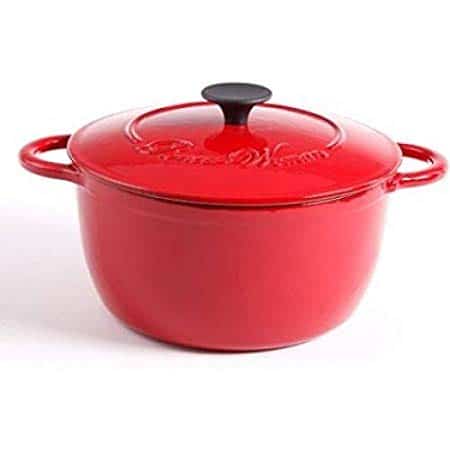 Photo Credit: www.amazon.com
After I got a dutch oven a few years back I couldn't even imagine how I went so long without having one. This pot seamless goes from your stovetop to oven. You can use it for everything form boiling water for pasta, to making soups, to slow roasting a pot roast.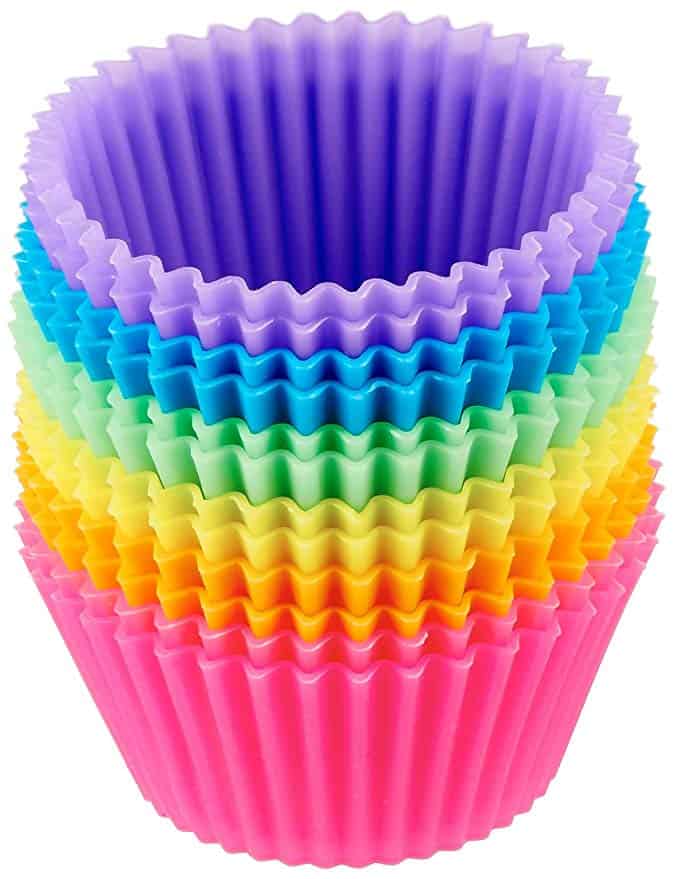 Photo Credit: www.amazon.com
So many reasons to love these silicone baking cups! First, reusable which is so great for the environment and for you because, hello you will never run out! I love using these because nothing sticks to them and they are so easy to clean!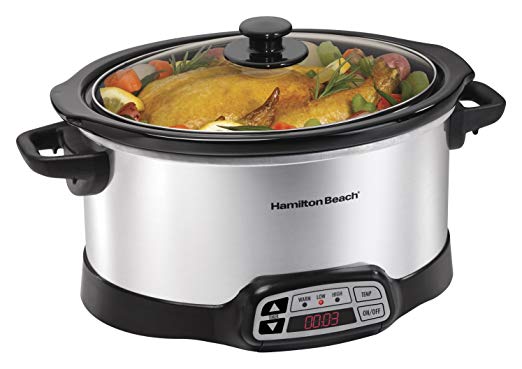 Photo Credit: www.amazon.com
A must in every busy family's kitchen. Perfect for dump & go dinners, soups, and roasts.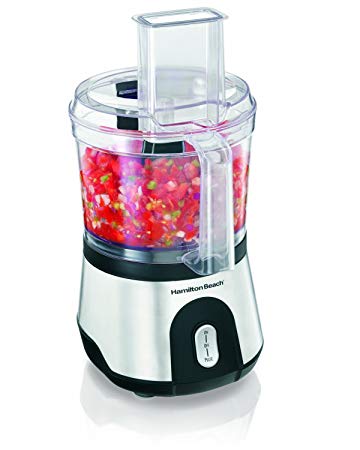 Photo Credit: www.amazon.com
Awesome for everything from hummus, to cauliflower rice, to making homemade peanut butter.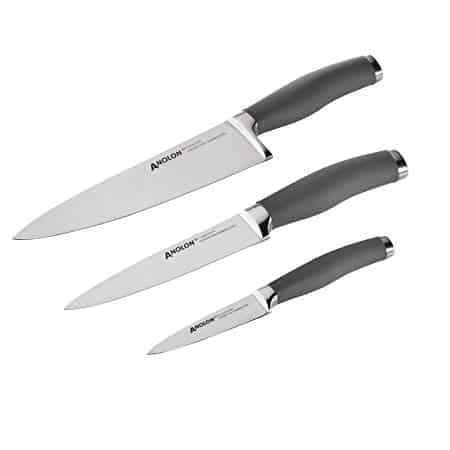 Photo Credit: www.amazon.com
Every home cook should have a good set of knifes, a good set will help you be more efficient in the kitchen. This set contains a chef's knife, utility knife, and parring knife, which besides a serrated knife is really all you need!