So excited to wrap up 2016, I think almost everyone can agree this past year has been quite the year! Besides all the crazy news that has happened to our whole country/the whole world it has been a whirlwind for the Schmidt family as well. We have resided in 3 different states (not excited to file taxes), switched jobs/quit jobs, celebrated our sons first birthday, and started this blog (whoop whoop). With so much happening throughout this past year it has flown by, Matt and I keep joking that it has to slow down in 2017, but who are we trying to kid we know it will be just as if not more exciting then this past year. So to wrap up this completely chaotic year I have made a quick list of my Top 5 Recipes of 2016, so if you haven't had a chance to check them out yet here is your chance 😉
5. Overnight Gingerbread Cinnamon Rolls
These are decadent and spicy, flavorful and fluffy, perfect for late fall and early winter mornings.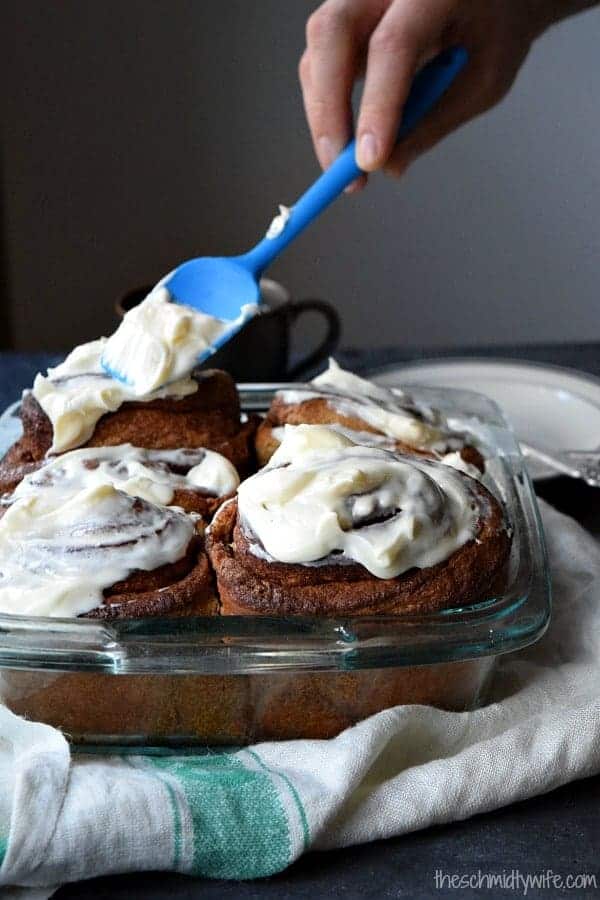 A family favorite, move over pecans there is a new pie in town!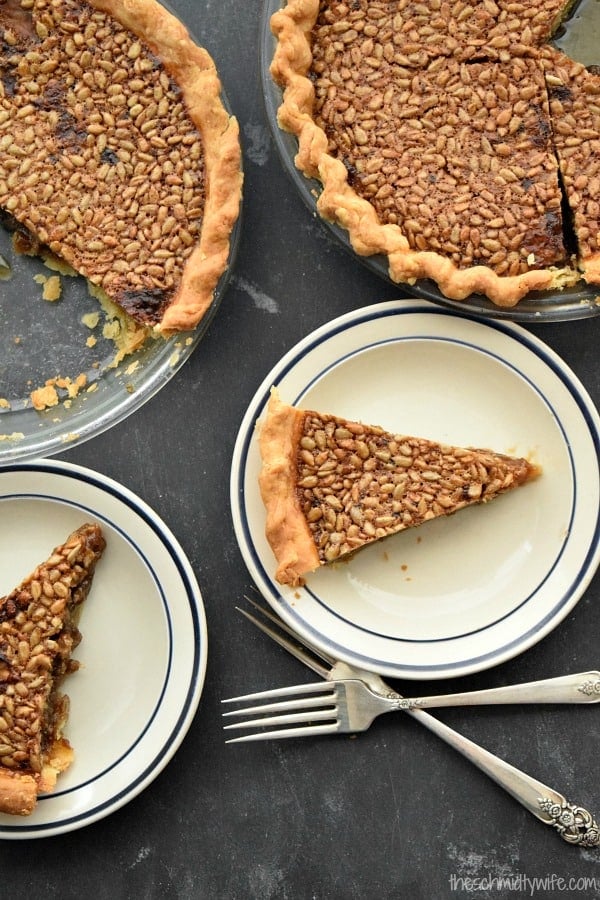 A classic. Perfect for decorating and sharing!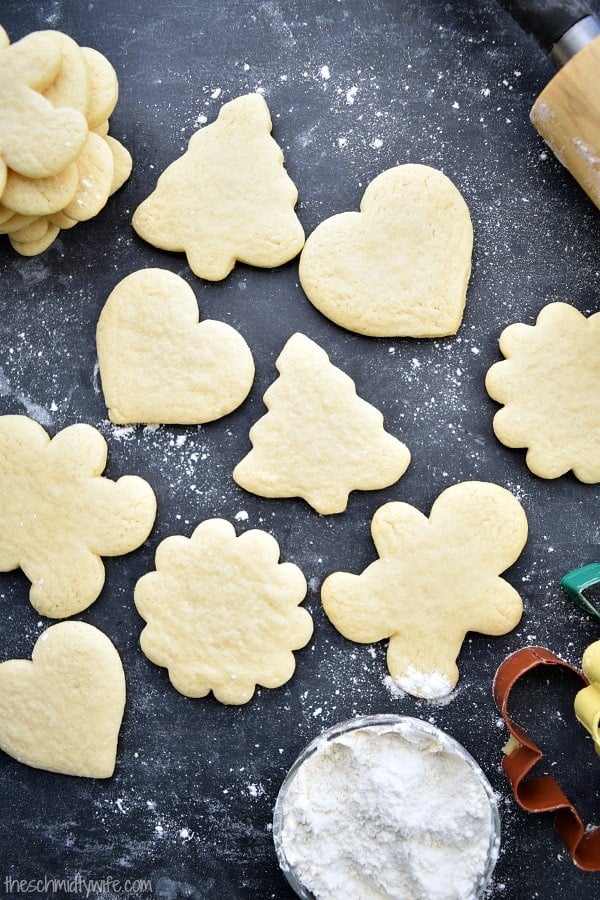 In honor of my late Grandmother, the always delicious and intriguing Oatmeal Triblys.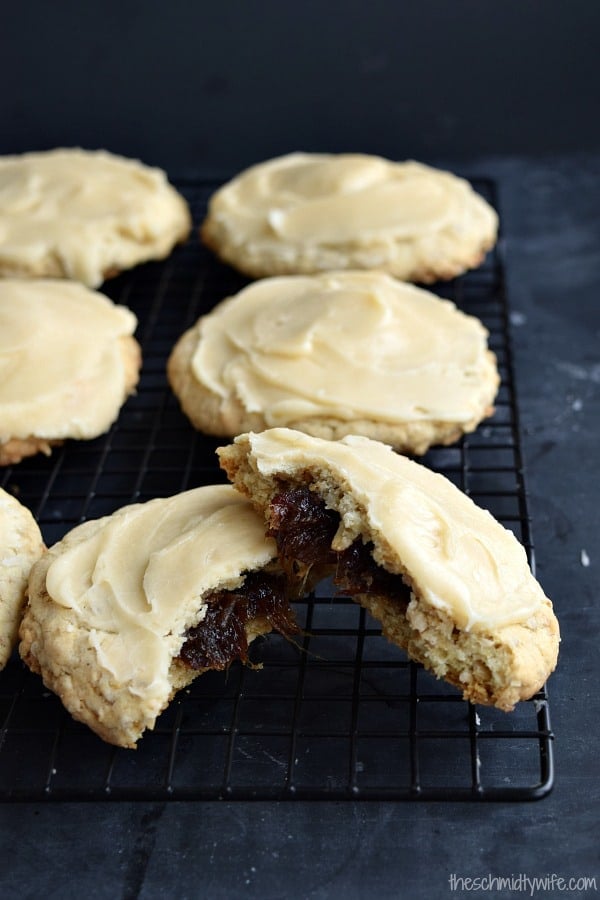 1. Pizza Dough
Easy with just a few ingredients the best move for a family dinner night, no wonder my Pizza Dough was my number 1 recipe for 2016.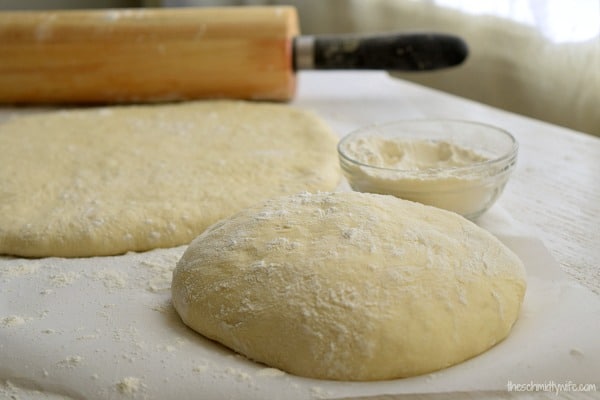 Thanks for checking out the blog, I really do appreciate every single person who has made the time to check it out. I have loved learning how to share my recipes with you, struggling with technology and learning photography has been a blast this year and I cannot wait to see how it improves in 2017. And if you like what you have been seeing please take a moment to sign up for my emails, that way you will never miss a recipe 😉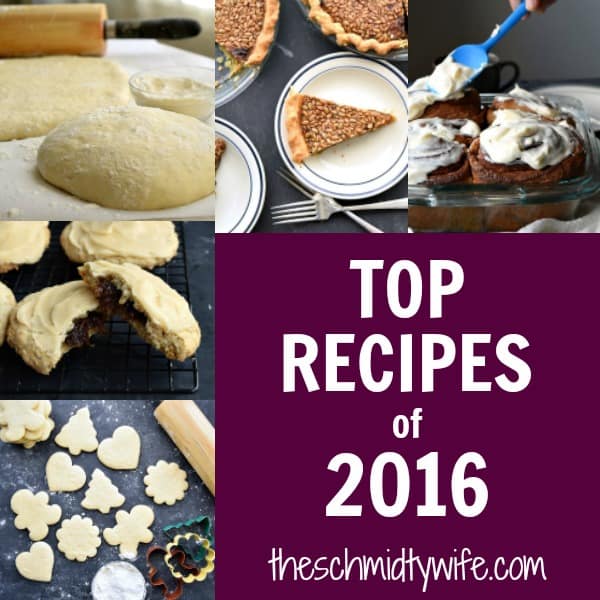 Peace & Love
The Schmidty Wife