So if you follow my blog regularly you know I am expecting child #2 in February, and if you don't regularly follow my blog now you know! With that being said, with the end in sight, I am getting to the full exhaustion phase. I don't know if it is the combination of it becoming dark at 3:30 in the afternoon (thanks coastal New England), the holidays, and my belly becoming large enough where it is now becoming difficult to put on socks, I am pooped.
But oh boy I sure am excited for the baby. We don't know the gender, it's one of the ultimate surprises left in life and I wouldn't have it any other way. I do know that because big brother Archie was 10 pounds 2 ounces at birth, we have been paying special attention to the size. Luckily this time around I've managed to keep my weight down and I am still 'exercising' (aka I drag my butt to the gym and walk 2 miles), so maybe this baby won't be quite as large 😉 Last week we got the mini crib set up in our room and a new wave of excitement fell over the house! So in about 6 weeks be on the lookout for some cute baby pictures!
So yes my blog life has slowed down quite a bit, but don't worry I am not stopping yet. Even though I haven't been rolling out a ton of new recipes lately does not mean I haven't been working on them. I actually have about 4 recipes that are ready to go that just need to be photographed, but with the combination of the light and my belly lately I have needed my husbands help, so hopefully this weekend I can knock a few of them out!
And yes I have a plan for my maternity 'leave' for the blog, I am working through I few things but I am pretty excited about it! Let's just say I will be getting some help for a bit.
So as I look excitingly into 2018, let's stop and take a look at my most popular blog posts of 2017.
Runner-Ups:
So I have two recipes that are more recent recipes that have been doing really well, but since they are new they don't have nearly as many views as my most popular ones, but I wanted to give them credit!
Not only a great dinner but also a great way to meal prep for the week ahead!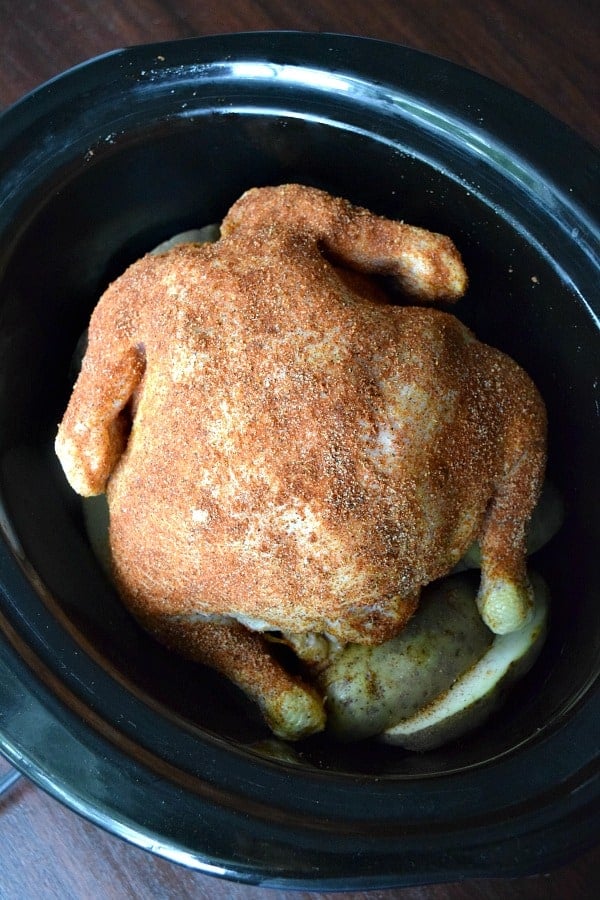 • Meal Prep Breakfast Bistro Box
An easy and healthy way to prep for crazy weekday mornings.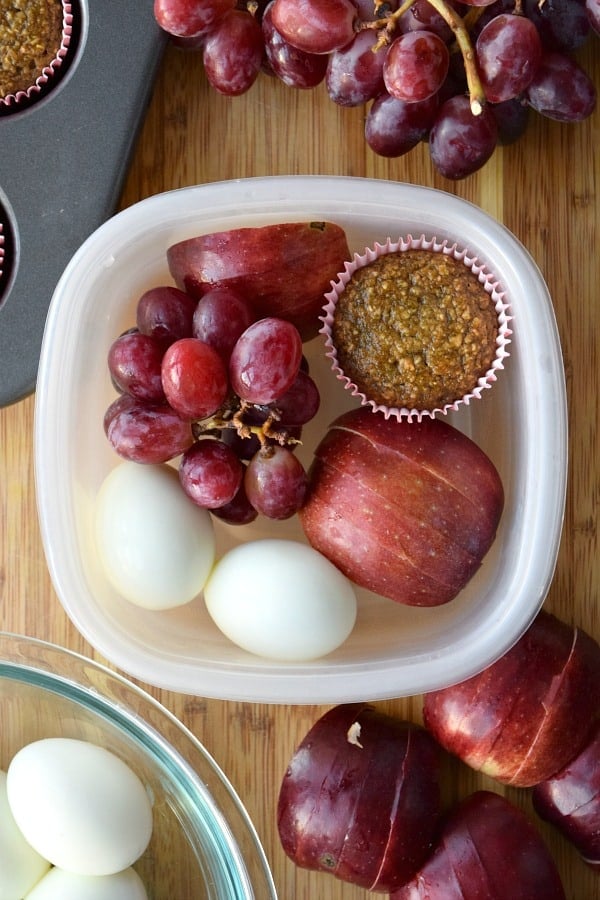 This recipe is absolute fall perfection all baked on one pan, no wonder this recipe was a topped viewed recipe this past fall.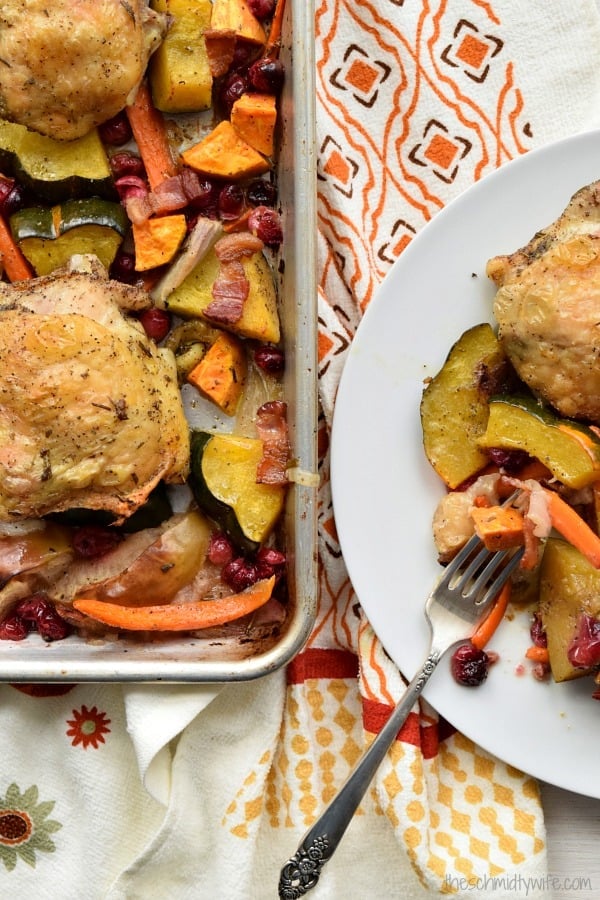 Without a doubt every Saturday and Sunday morning this recipe goes crazy, and I know exactly why, because these pancakes are amazingly delicious and nothing is better on Saturday morning then pancakes.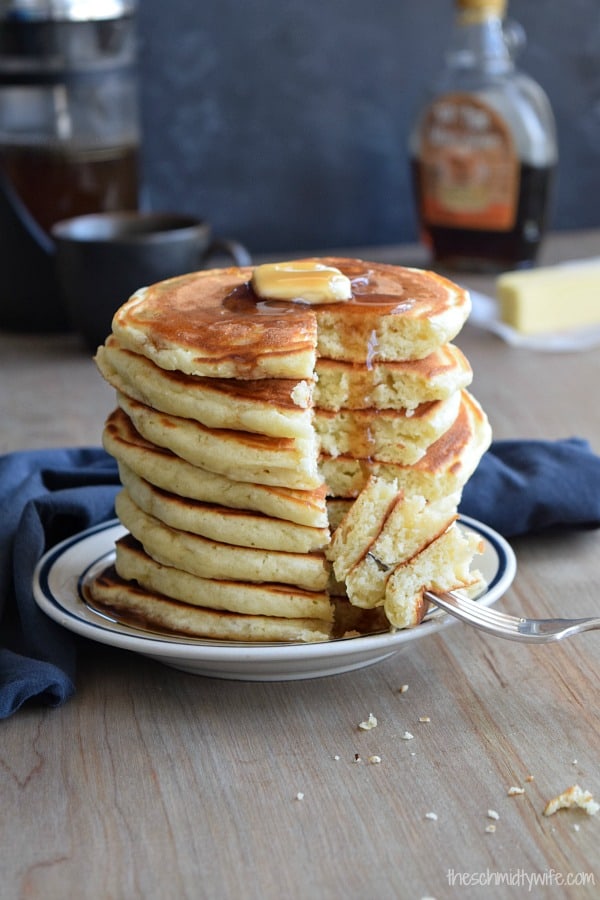 Not only is this one of my family's favorite dinners but all my lovely followers as well. Delicious, fast, and easy, this is definitely a dinner recipe you need to be making!
This Whole 30 compliant meal prep breakfast, is the perfect way to start the New Year. Keep it healthy by prepping a delicious breakfast ahead of time.
And my top viewed recipe of the year. Fast, easy, healthy, delicious, this smoothie is viewed almost nonstop!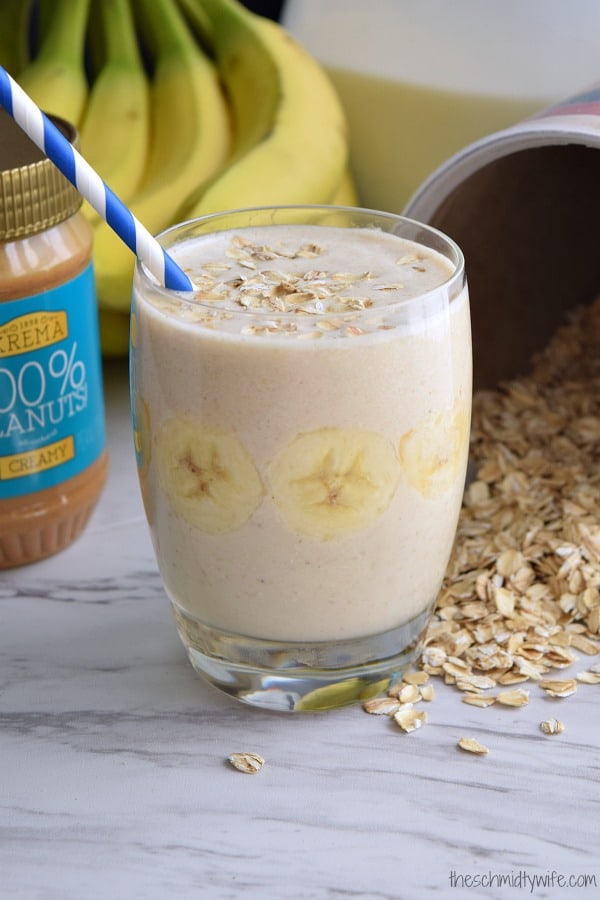 There you have it, my top performing recipes of 2017 and my excitement for 2018! I look forward to continuing to make tasty food for you throughout the New Year!
Peace & Love
Lauren, The Schmidty Wife
Please note that my links above may be affiliate links, and I will earn a commission if you purchase through these links. I recommend them because they are helpful, and are companies that I trust, not because of the commissions that I may earn from you using these products.